When you're traveling in your RV, you want to make sure your vehicle is both comfortable and functional. Your RV is your home—so you want to make sure you can do all of your daily activities in it, but also get some really good rest, too. Check out 6 ways to make your RV as comfortable and functional as possible.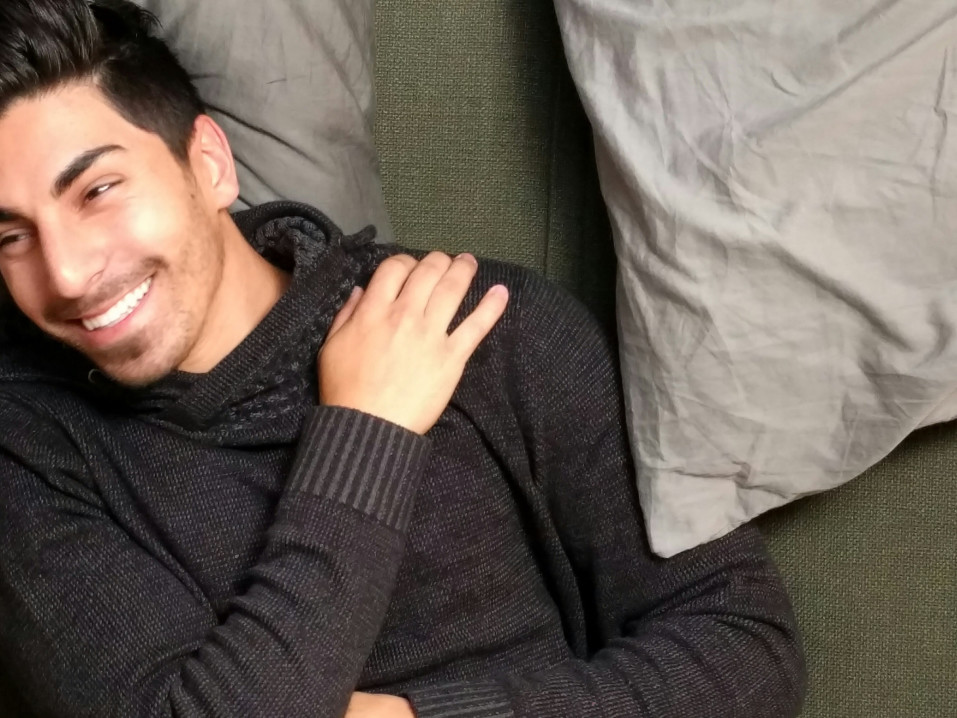 Make Sure Cushions Are in Good Shape
Your RV has built-in cushioning where you'll be sitting—make sure it's in good shape. Check out the cushions in your dinette. If they're not plump and offering tons of comfort when you sit, it's time to replace them.
Use an Ottoman
Bring an ottoman into the RV's living space. Having a place to put your feet up makes sitting more comfortable. An ottoman can also be functional and serve as a coffee table for anyone sitting around and socializing, and a storage ottoman can provide extra space to keep the necessities.
Consider Lighting
The lights that come in your RV might be harsh or not placed exactly right for the ways you want to use them. Consider getting lamps or switching out bulbs in your RV to something warmer or dimmer. Better lighting will create a more relaxing, cozier mood.
Bring on the Blankets (and Pillows!)
Don't hold back when it comes to adding pillows and blankets into your RV. Add them to the sleeping space, benches, dinette, and more. Blankets and pillows give people additional cushioning and warmth—and they also muffle sounds for a quieter space.
Throw Down some Rugs
Throw rugs can also warm up your space and add some RV comfort. Place throw rugs in the RV where there is bare floor (and they won't get in the way or create a trip hazard). Rugs make a space look better and they make it feel better to walk around without shoes on—especially in the colder seasons.
Add a Custom RV Mattress
You definitely want to get some rest while you're on the road. However, simply adding in a mattress or bed might not be the best idea since it can take up too much space and make using the rest of your RV difficult or cramped. Instead, consider getting a custom RV mattress. A custom RV mattress fits exactly right and gives you a perfect spot to lay down and sleep.
Make Your RV More Comfortable with a Custom RV Mattress From Tochta
If you want to make your RV as comfortable on the road, there are lots of little steps you can take, including adding in a custom mattress. Add additional sleeping space and make your RV more plush and cozy for everyone by getting a custom one built by Tochta.
At Tochta, we build mattresses for each customer so they fit perfectly inside your RV, truck, or home. A Tochta mattress will give you a comfortable spot to kick your feet up and rest while you're on the road while simultaneously making sure the space in your RV stays functional.