When you get right down to it, whether you RV on occasion or travel full time, all roads lead back to your RV mattress. After all, the average person spends at least seven hours sleeping each night. Plus sleeping well is essential to staying alert while driving and avoiding accidents.
Getting a good night's sleep in your RV shouldn't have to be difficult, but too many RV mattresses are designed for convenience and to fit in small spaces, not for comfort. In addition, the ideal RV mattress should be durable, lightweight and not easy on the budget.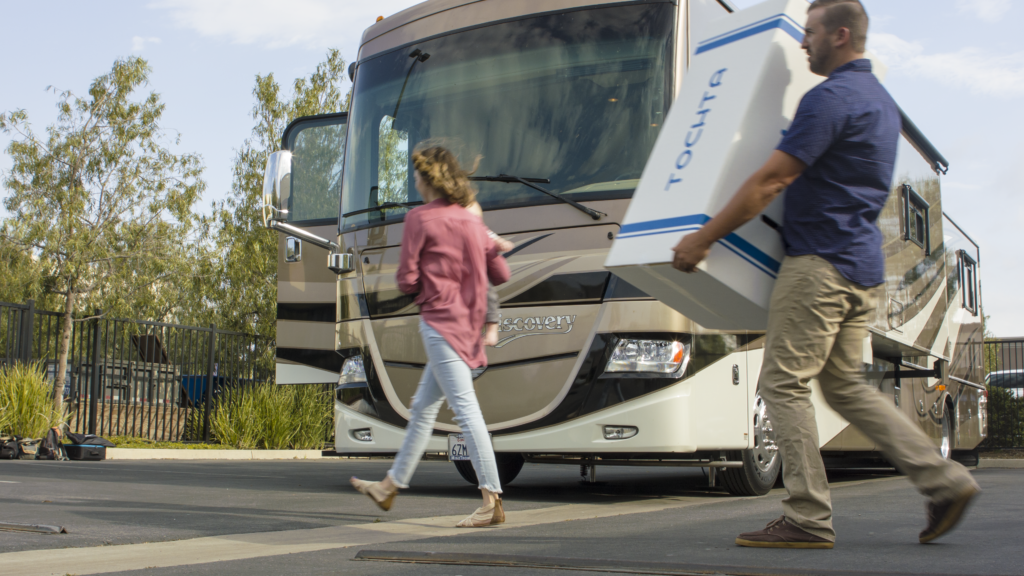 RV Mattresses Are Often Hard And Uncomfortable
In general, RV manufacturers are more concerned about holding down costs and the aesthetics of the vehicle than comfort. However, a bad mattress can keep you from fully enjoying your vacation. This is especially true for older people who may have arthritis or those of any age with back problems.
RV mattresses have to be fitted into unique and non-standard places in the RV, so it's impossible to just go out and purchase a new RV mattress if you are displeased with the one that came with your motor home. Unless you're lucky enough to have a walk around double or queen bed, you're going to be dealing with a custom mattress. While this can be frustrating, there are a number of things you can do to improve upon your existing RV mattress.
Tips for choosing a good RV mattress
1. Invest in a protective cover.
RVers are exposed to more allergens and dust than you'd generally find in a suburban house. For that reason, it's a good idea to purchase a protective cover for your mattress that can be removed and cleaned to prevent allergens for settling into the mattress itself. This is especially important if someone in your crew has a chronic breathing condition like asthma or COPD. However, you'll want this cover to be breathable, so it doesn't encourage condensation and it doesn't heat up the bed while you are sleeping.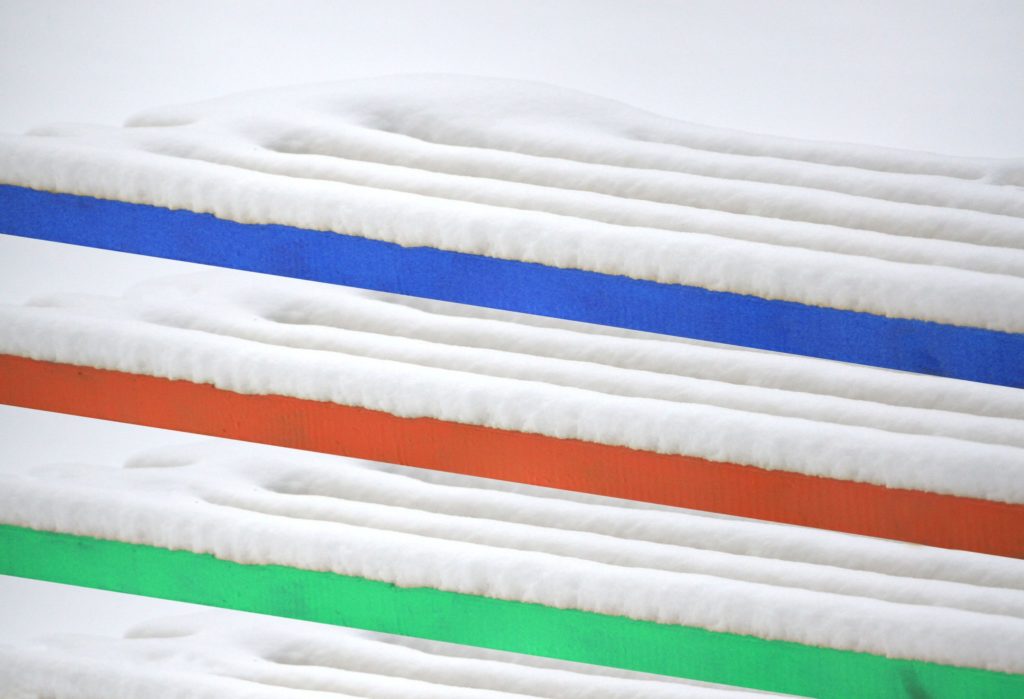 2. Consider the weight.
Weight is a prime consideration when choosing an RV mattress. After all, your home is on wheels and you don't want to exceed the vehicle's maximum payload. This is especially critical is your RV has multiple beds. A lightweight mattress will also make it easier to maneuver in and out of the sometimes narrow RV doors and hallways. The weight of the mattress will also come into play if your bed is located in an alcove or other niche where you have to pull out the mattress in order to make the bed or if you have storage compartments located under the sleeping platform. You don't want to be wrestling with a heavy monster of a mattress every day.
3. Think about motion transfer.
If you travel long distances, where one or more of you want to sleep during the trip, having a mattress with low motion transfer is a good thing. This means you can sleep soundly without being rocked back and forth by the velocity of the vehicle.
4. Avoid memory foam.
While memory foam can add a extra degree of padding and comfort to your RV mattress, this material is extremely flammable. Combine this with the on-board propane tank and you've got a recipe for disaster. Better to opt for latex foam, which is much more fire resistant.
5. Look for mildew resistant options.
RVs are not nearly as tightly-sealed against moisture as your permanent residence. This is especially important for those who like to camp near the coast or areas that are prone to rain, like the Pacific Northwest. That's why it makes sense to invest in a mildew resistant mattress.
6. What about an electric cooling or heating pad?
Depending on where you travel, you might want to think about adding an electric cooling or heating pad to your bedding arrangement. These relatively inexpensive add-ons can make a big difference in the corners of an RV during the middle of winter or summer.
All of these things are great to consider, but sometimes, one of the most important things to consider is the most optimal sleeping positions. Regardless of the mattress, you still need to sleep in the right position in order to cut down on back issues and sleep apnea.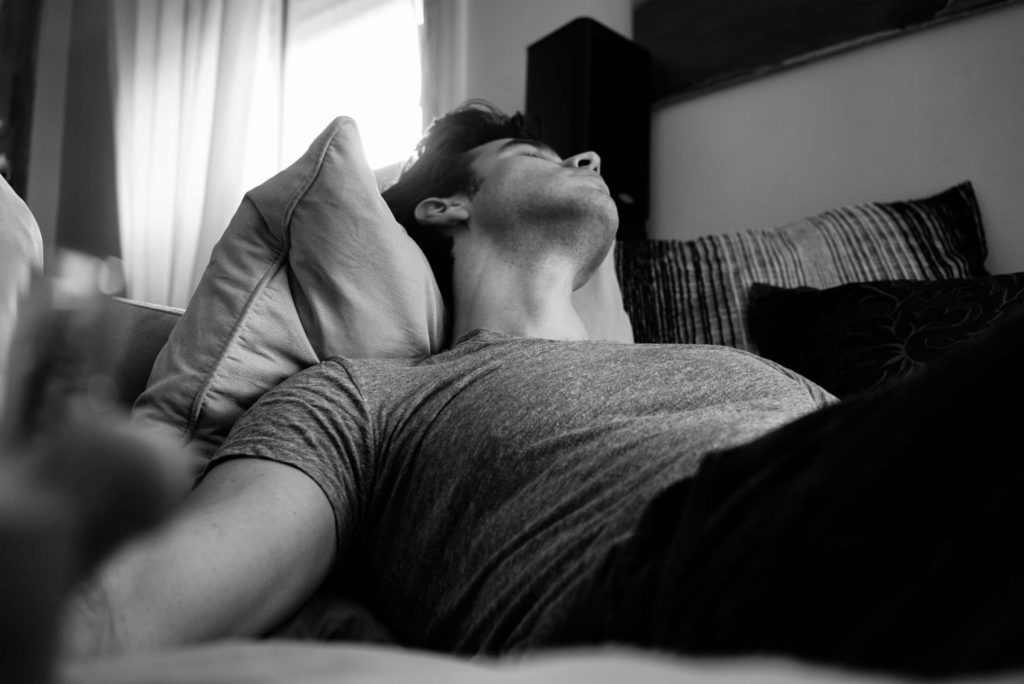 The Tochta RV Mattress
One good alternative to settling for an uncomfortable RV mattress is to order an affordable custom RV mattress from Tochta. You can order any size, shape or thickness and get your new sleeping platform in less than two weeks. What's more, shipping if free.
Tochta is so sure that you'll enjoy their product, they offer a 100 night free trial. If you don't love the mattress, you can return the mattress for a full refund.
Tochta mattresses are made with latex foam and are designed to meet or exceed the Federal Flammability Standard 16 CFR Parts 1633 and 1632. This means that all Tochta mattresses contain a fire barrier that slows down the combustion process in the event of an RV fire. Their mattresses are also moisture resistant and are made by hand, right here in the United States (California).
Choosing an RV mattress that's comfortable and offers a good night's sleep doesn't have to be an impossible task. Visit Tochta.com to get started designing your new custom mattress or call us at (insert contact info). We've been helping RV, boat and truck owners get a good night sleep in their vehicles and water craft for more than 35 years.